When demolition is complete or you're finished with an earthworks project, where does the debris go? It can't stay on your jobsite and needs to be properly removed and disposed of. For this, the answer is hauling services in Stanly County, NC. Thompson Grading & Hauling, Inc. is prepared to provide them for you.
Thanks to our fleet of heavy equipment and longstanding penchant for thorough service, customers turn to us to help them remove and dispose of debris. Whether it's just excess soil from an excavation and grading project, or its demolition debris after a teardown, count on us to get rid of it swiftly.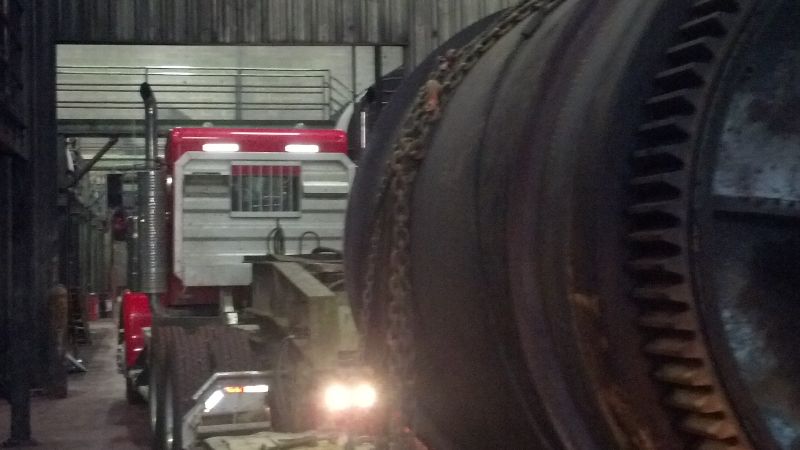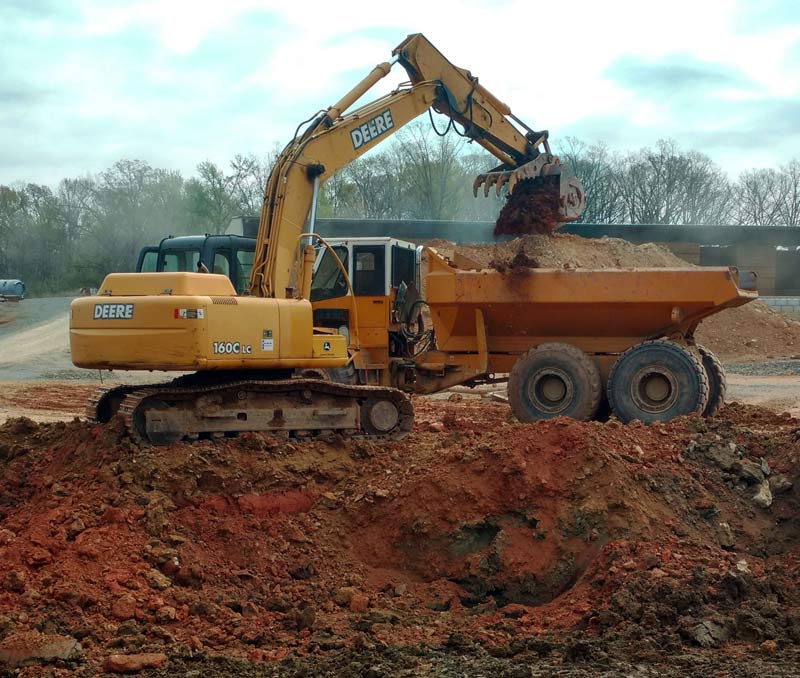 Dirt and Soil Hauling
If you rely on our excavating contractors in Stanly County, NC, know that you'll also get the convenience of dirt and soil hauling after the fact! We know that piles of dirt on your jobsite can hamper development, so we take care to haul them away quickly. Likewise, if you have grading demands that require soil be added to your site, we're happy to truck it in and grade appropriately.
Materials Hauling
Landscaping services demand materials of all types: from rock and gravel, to mulch and woodchips. Get these materials hauled to your property by our team and have them dumped where necessary so they can be spread and tilled appropriately across the site.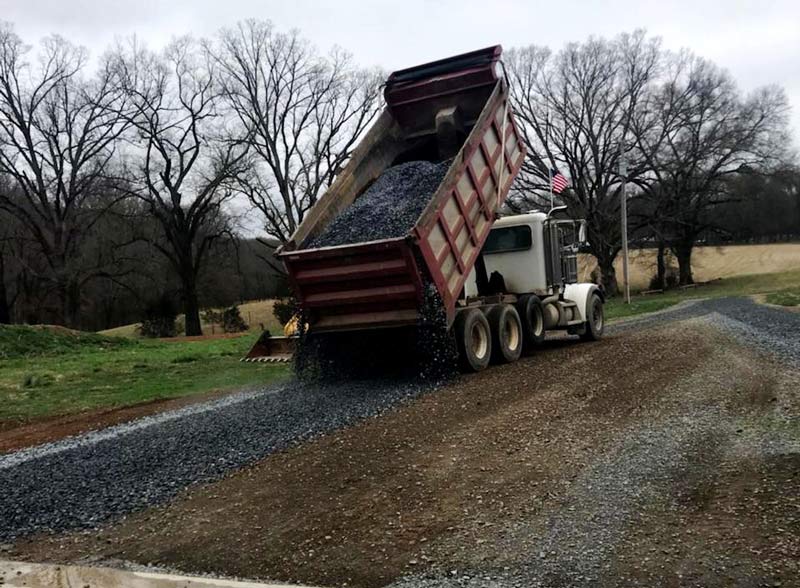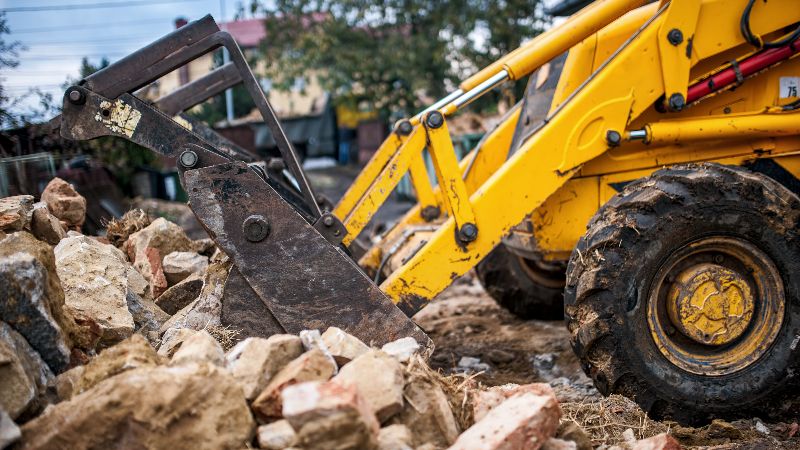 Debris Removal
Count on us to haul away the remains of a building that has been demolished. This includes all general building debris, rebar, plumbing, concrete rubble and more. We'll clear your site of these items so you don't have to waste any time in getting started on site prep for the newest development.
To inquire about hauling services for your specific job, please contact our excavating contractors in Stanly County, NC today by calling 704-422-3253.