Land Grading in Stanly County, NC
For decades, Thompson Grading & Hauling, Inc. has been providing excavation, land grading, land clearing, demolition and hauling services throughout Stanly County, NC to customers of all types. From commercial developers to residential homeowners, we're the excavation contractors you can count on to help you shape your property perfectly. Our services are always thorough and provided safely, resulting in a job well done.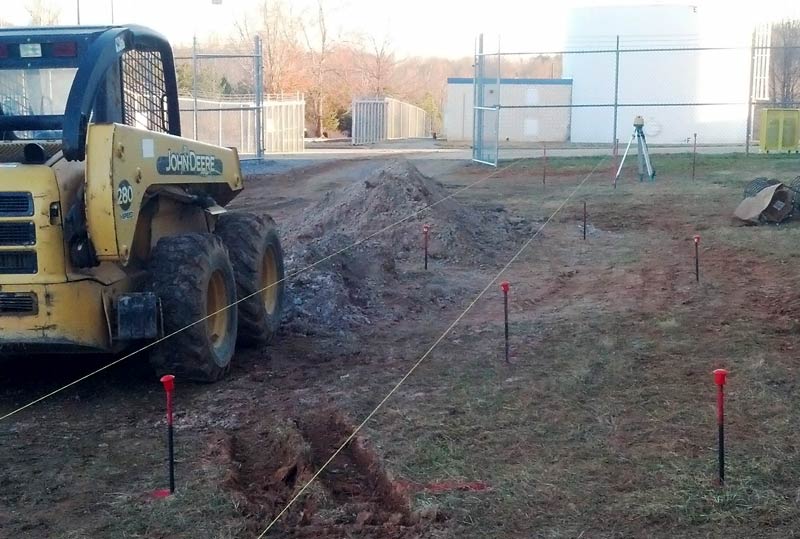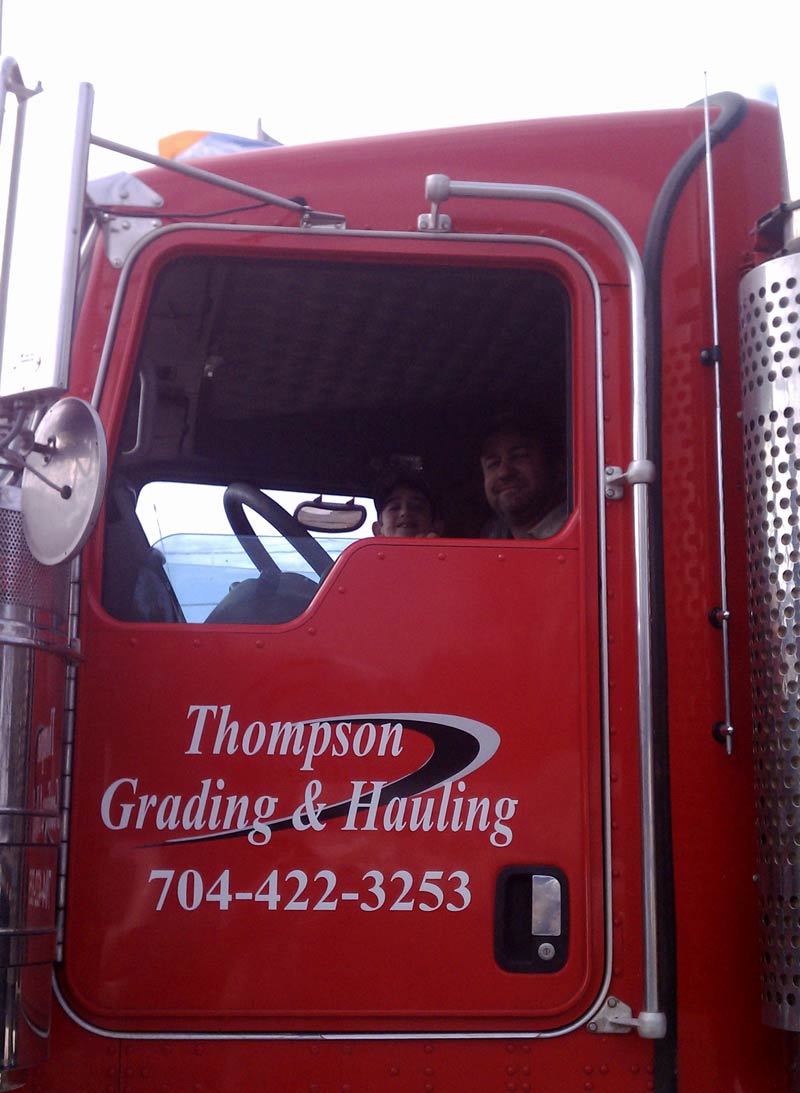 Complete Excavation Contractor and Site Prep Services in Stanly County, NC
When it comes to construction projects and other development-related jobs, nothing can get started until the land in question is properly prepped. This can mean anything from demolition of existing buildings to clearing of plants and trees, to grading to solve erosion and flooding issues. No matter what your plot of land needs to get the ball rolling on development, Thompson Grading & Hauling, Inc. is ready to deliver it. As experienced and licensed excavation contractors in Stanly County, NC, we're your all-in-one demolition, excavation, and land grading company. Plus, with services like land clearing and hauling, you can count on us for start-to-finish site preparation!
As excavating and grading professionals, we take the time to ensure every job site is given thorough, precise attention, and that the expectations of every customer are met completely. For our work as land grading and excavation contractors in Stanly County, NC, safety, thoroughness, and quickness are the traits we strive to live by. Our ultimate goal is to assist developers in getting their projects moving forward, on a job site that's well-prepped and perfectly tailored. From something as simple as grading for a new driveway to projects as complex as commercial demolition and land redevelopment, our team is the one to call.
Proudly offering the best land grading services, excavation contracting services and more to the following areas:
Albemarle, NC
Charlotte, NC
Fayetteville, NC
Greensboro, NC
Raleigh, NC
Lexington, NC
Winston-Salem, NC
Durham, NC
Stanly County, NC
Mecklenburg County, NC
Cumberland County, NC
Guilford County, NC
Columbia, SC
Anderson, SC
Wake County, NC
Durham County, NC
Greenville, SC
Florence, SC
North Carolina
South Carolina
Transform Your Property
Whether you need site preparation services like land grading from an expert excavation contractor, or you're tearing things down via demolition and land clearing, our team offers helpful services that meet your needs.
Contact Us