Land grading is essential for any development and will play a long-term role in the structural stability of whatever is built. Without precise grading, threats of flooding and erosion are high. Thompson Grading & Hauling, Inc. aims to eliminate these concerns from your development and provide new or remediated land grading in Stanly County, NC to all types of landscapes.
We work in tandem with developers and geotechnical engineers to understand the grading demands of your specific tract of land. We can also provide remediation services based on poor existing grading, helping you to set things right on your landscape.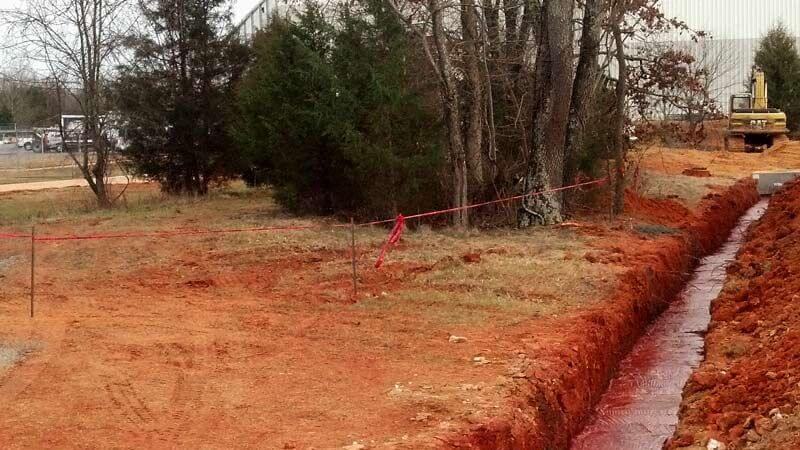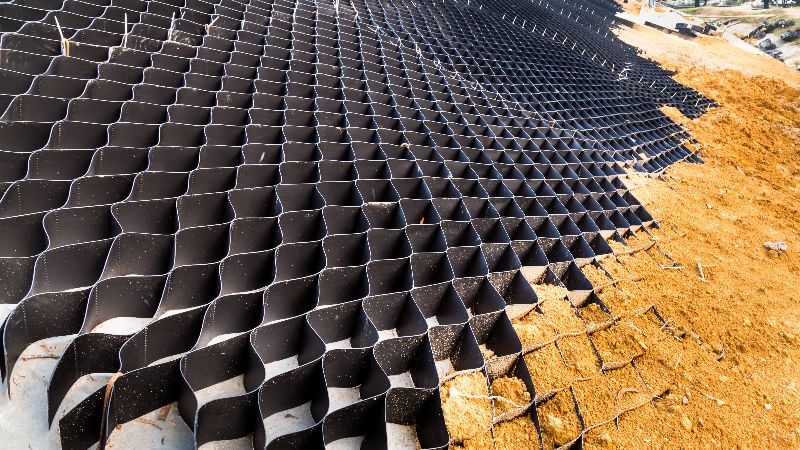 Erosion Control
Stopping erosion is critically important. Not only can erosion severely mar landscapes and damage natural growth, it can lead to catastrophes like mudslides and sinkholes! Our grading contractors in Stanly County, NC understand the ramifications that poor grading can have on erosion. We take special care to ensure we're grading with erosion control in mind.
Drainage
Allowing rainwater to properly drain from a site means lower changes of foundation shifting or flooding. Through proper grading, we're able to shape the drainage features of your landscape in a way that promotes positive runoff and fewer instances of standing water or soil oversaturation.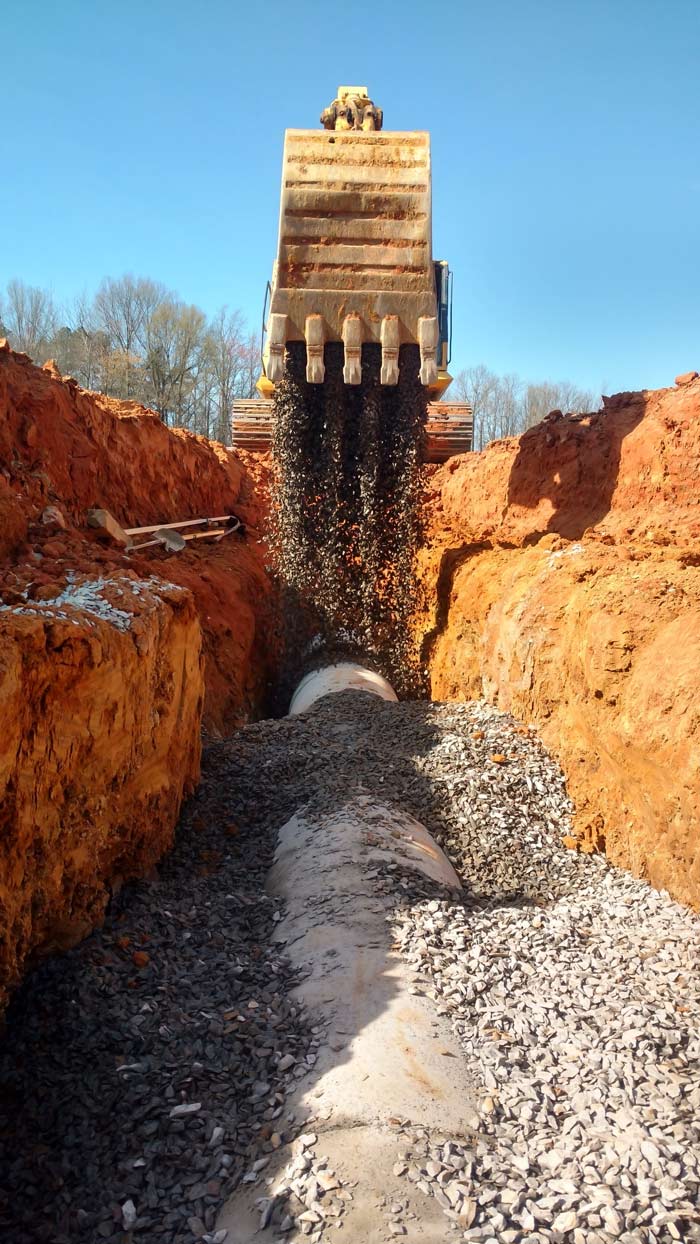 Site Preparation
For developments in process or that are being finished, grading services are needed before a building can be called complete. We provide foundation grading to buildings of all sizes. Whether your establishment needs general sloping away from the foundation or special grading to combat surrounding landscape features, trust us to deliver this service with precision.
Landscaping
Shaping the landscape of your residential or commercial property relies heavily on grading. Allow us to grade various aspects of your landscape to ensure all of the hard work you put into it stays safe against erosion or dramatic soil shifts.
To consult with our team about land grading or for a quote on service, please contact one of our grading contractors in Stanly County, NC at 704-422-3253.