Sometimes, in order to pave the way for a new development you need to first remove an existing one. Demolition isn't a job just anyone can take on safely, which is why it's essential to work with licensed demolition contractors in Stanly County, NC. When your project requires expert demolition oversight, put your trust in Thompson Grading & Hauling, Inc.
We've been offering demolition services to customers throughout North Carolina and South Carolina for decades, bringing a wealth of knowledge to every unique project. We'll make sure any existing buildings or fixtures are removed quickly, thoroughly and safely.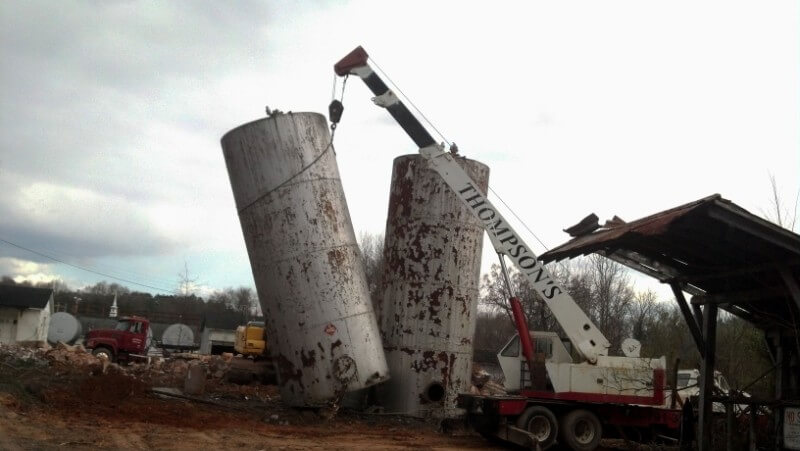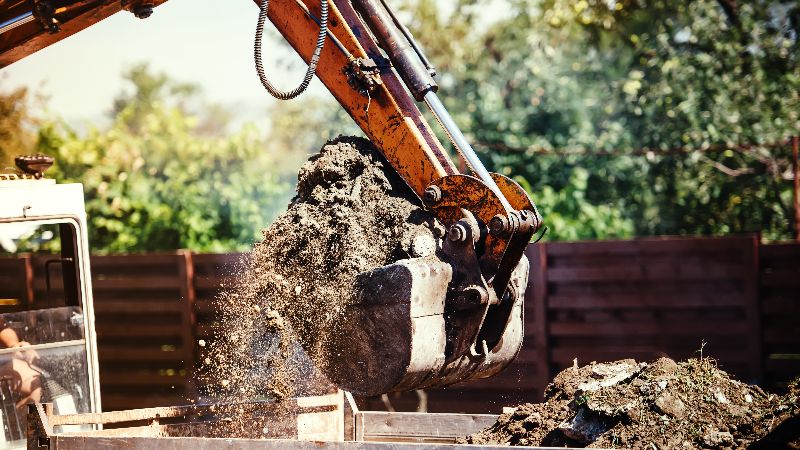 Safe, Thorough Demolition
There's a reason developers choose our demo company in Stanly County, NC: it's because of our unrivaled track record for safety. We approach every job with forethought to safety, always paying close attention to the demands of the jobsite. Our skilled operators are always calculated in their approach to teardowns, and they always work with precision to prevent accidents. We guarantee that choosing us means putting your best interests in safety.
Close-Quarters Demolition
Part of our meticulous approach to demolition comes from our experience with close-quarters demolition projects. We can quickly and safely tear down buildings that may be in close proximity to other establishments, utilities or fixtures—without disrupting any surrounding-area features. This skill makes us particularly adept at urban demolition projects and other specialty jobs.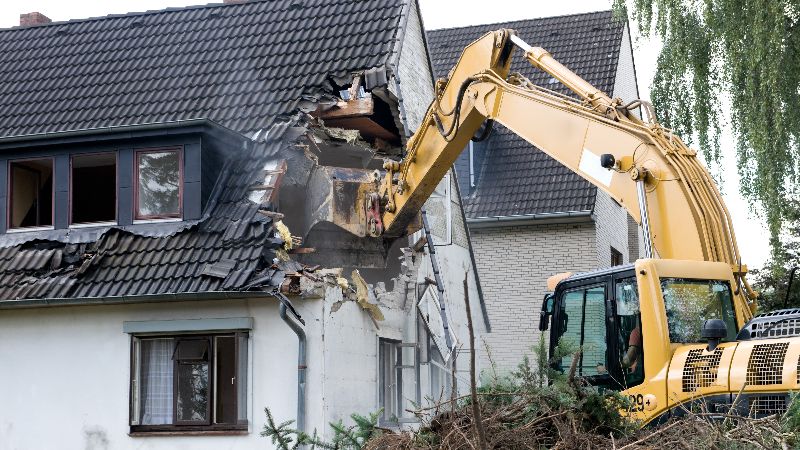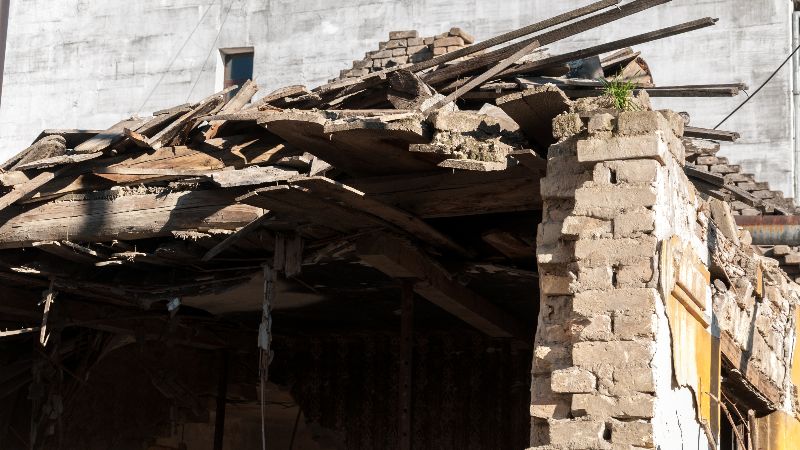 Light Commercial Demolition
Our primary expertise as demolition contractors comes in our light commercial capabilities. We're the team to call when you need rapid demolition of a commercial establishment in a controlled, safe environment. From strip malls to standalone buildings, count on us to completely level and remove existing buildings to help you pave way for the future.
To inquire about our demolition capabilities or our versatility for an upcoming project, please call 704-422-3253 today.