Thanks to our fleet of heavy equipment and well-experienced team, Thompson Grading & Hauling, Inc. can provide land clearing services to site developers, landscapers, farmers, and other earthmoving projects throughout Stanly County, NC. You can count on us for exceptional service no matter what the scope of your project is.
In addition to grading, hauling and demolition, our land clearing capability is our most in-demand service in Stanly County, NC. That's because without clearing things like trees, stumps, rocks, and other items from your site or property, you know you can't even begin to start your project whether you're building a new neighborhood of houses, or you're clearing land to plant new crops.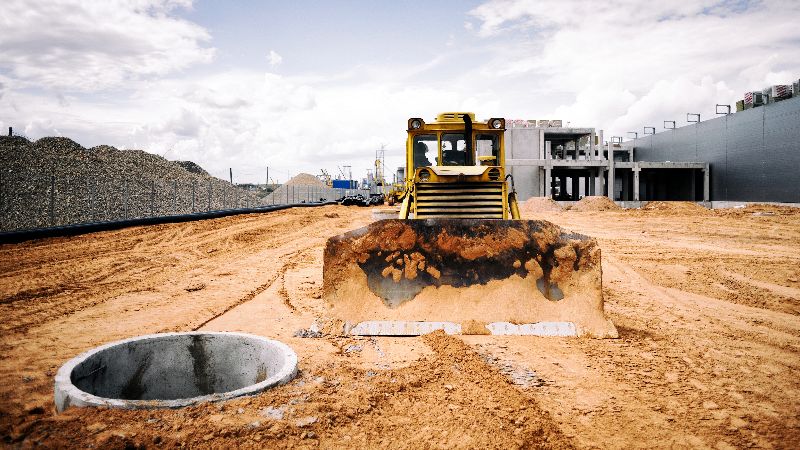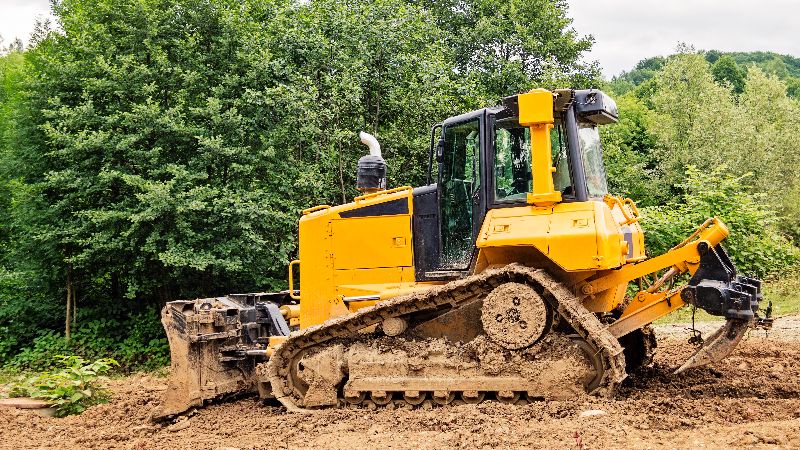 Why Land Clearing is Important
Before any construction work can begin on your site, it needs to be completely cleared of foliage, outbuildings or anything else that might impede construction. Our teams provide land clearing to whatever degree is necessary for your development. From small residential lot clearing, to complete land clearing for larger commercial tracts, we do it all.
Our approach to land clearing in Stanly County, NC also encompasses the obstructions you can't see. Count on us to dig up and remove existing fixtures and underground tanks, as well as septic systems and other buried items.
We Have The Right Equipment for Every Project in
Stanly County, NC
At Thompson Grading & Hauling, Inc, we have the right equipment and experience to get the job done. We maintain a large fleet of mulchers, bulldozers, diggers, earthmovers, and other land clearing and excavation equipment. The right equipment for the job means your site will be completely ready for the next phase of development no matter how large the property is.
Get your development off on the right foot with land clearing services provided by industry experts who have over 20 years of experience and the equipment to get your job done right. Thompson Grading & Hauling, Inc. is ready to put our talents to work for you. Give us a call today at 704-422-3253 to get started.